Project AMBER
(Accelerated Mission for Better Employment and Retention)
A joint initiative by National Skill Development Corporation (NSDC), Ministry of Skill Development and Entrepreneurship (MSDE) and Generation India Foundation.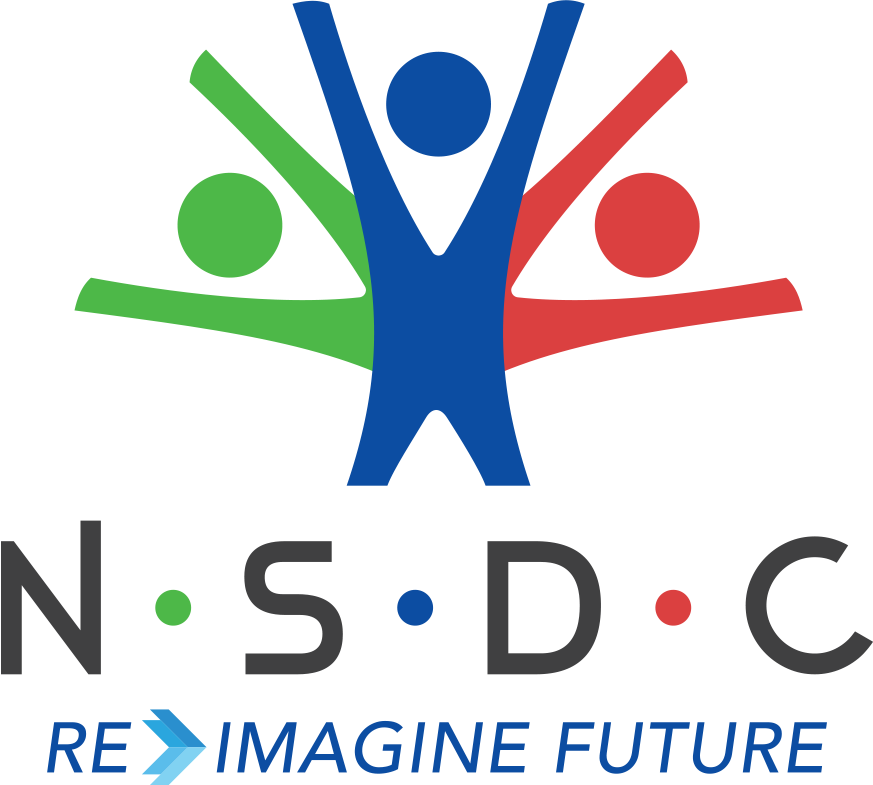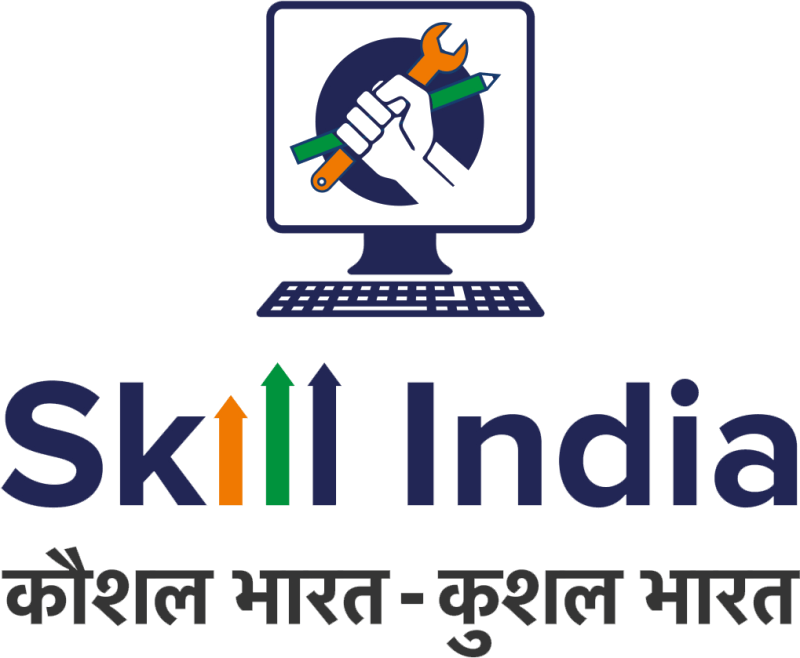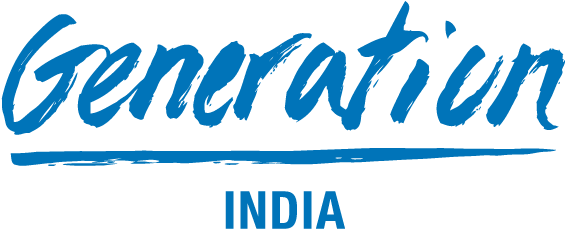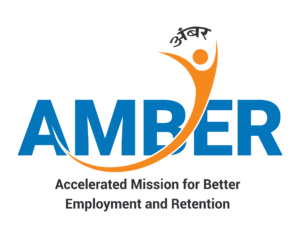 PROJECT AMBER (Accelerated Mission for Better Employment and Retention) is a joint initiative of the National Skill Development Corporation (NSDC) and Generation India Foundation (GIF) under the aegis of the Ministry of Skill Development and Entrepreneurship (MSDE). This project is co-funded by MSDE (under the SANKALP programme) and private philanthropy and aims to train 30,000 youth, 50% of whom will be women trainees. The training will be conducted in post-COVID resilient job roles, over a period of two years. Generation's holistic 7-step skilling methodology will be utilised to drive higher quality skilling, improved employment, and retention outcomes.
About the Project
Under this project, we are working with the objective to design a scalable and sustainable model of skill development through:
Blended Funding
This is a blended financing (1:1 leverage) model bringing part funding from the Government and private sector, thus, making it a unique public-private partnership.
Outcome-Based Approach
The overall objective of the project is to improve job placement and retention outcomes. AMBER by virtue of its project design, adopts an outcomes-based approach where the stakeholders are rewarded for outcomes.
Innovative methodology
Project AMBER will utilise Generation's unique 7‑step methodology to provide an end-to-end solution for enhancing skill development outcomes in India.
Basis the evidences from NSDC and Generation India's partnership since 2018, a comprehensive and unique set of activities have been designed for the overall project implementation which would enhance the Return on Investment for learners and employers.
COVID-Resilient Sectors & Job roles
Project AMBER will train learners in job roles that will be resilient in a post COVID economy. These roles have been identified after a thorough Industry Demand Assessment. A total of 9 job roles will be launched in the 2-year project period, including:
| Sector | Job role |
| --- | --- |
| IT/ITeS | Junior Full Stack Java Developer |
| Retail | Retail Sales Associate |
| Telecom | Customer Care Executive |
| Healthcare | Hospital Front Desk Executive |
| Hospitality | Food & Beverage Services Steward |
| IT/ITeS | AWS Cloud Support Practitioner |
AMBER is a scalable and sustainable model of skill development that supports inclusive growth and development to ensure better outcomes and institutional strengthening in India using Generation's innovative methodology.
If you would like to know more about PROJECT AMBER, you can click on the links given below:
Learners
We'll help you learn the technical skills and mindsets for long-term success.
Employers
Managing churn in entry-level roles can be uniquely challenging.
Donors
Project AMBER is inspired by Public Private Partnerships wherein both the sectors engage in a blended financing model.
Let's STart a Conversation